Such objectives as increasing customer loyalty, launching effective marketing campaigns, setting up notifications to the target audience, finding new customers, have long been successfully achieved with the help of mobile applications.
Mobile applications have been a means of attracting and retaining customers for years. Customer motivation to purchase goods and services is enhanced by setting up push notifications and developing loyalty programs.
There are still quite a few mobile applications in AppStore and GooglePlay for a specific business within a particular region and country. This makes it easy to check out from competitors and be in the forefront in gaining new market segments. By creating your own mobile application, you are one step ahead of others!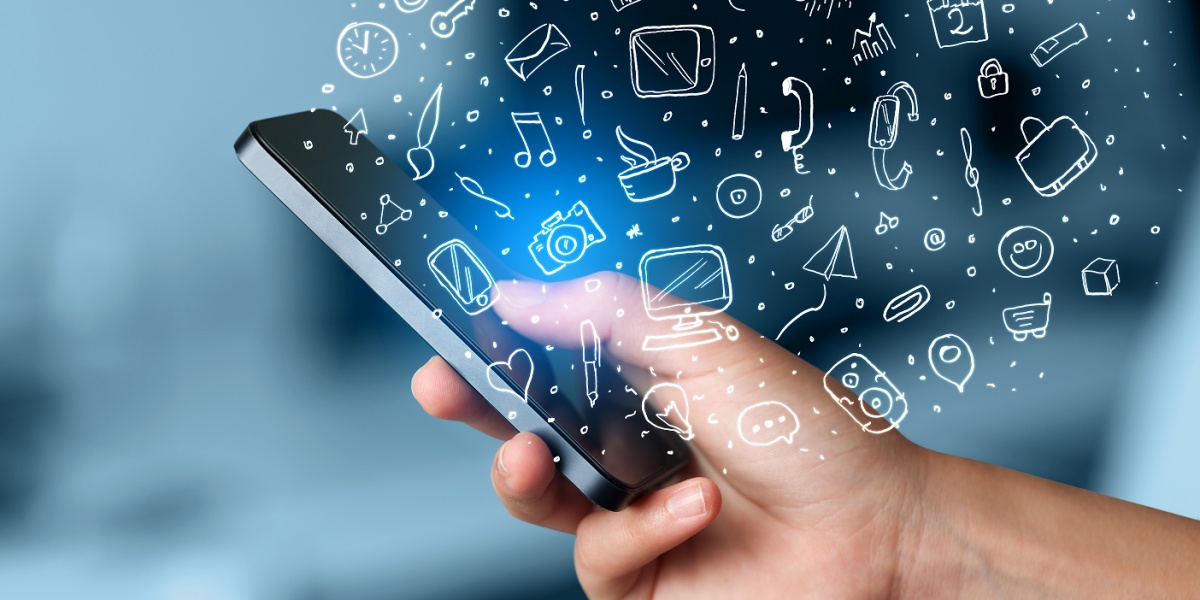 Why do clients choose our company for the development of a mobile app?
We create applications from scratch or integrate an application into an existing resource, draw up recommendations on how to reach a larger audience with the help of a new mobile application or create a stand-alone project to earn a steady income.
Our experience of app development is significant. We know exactly what it is better not to do and we will not make the mistakes inherent in beginners.
A team of in-house specialists works on your project. They are aware of every stage of work so you should not explain tasks to each of employees over and over again.
In addition, we use modern technologies, eliminate possible defects and create a convenient user interface and necessary functionality. We speed up launching of the application with stable code.
We develop a mobile presence strategy and provide qualified technical support at all stages of the project.

How do we work?
You fill out an application and specify the desired objectives.
We carry out an initial analysis and calculation of the mobile app cost on a turnkey basis.
You choose the option given your goals.
We get things done.
You receive a final report on the work.
We share how to foster your business online and offline.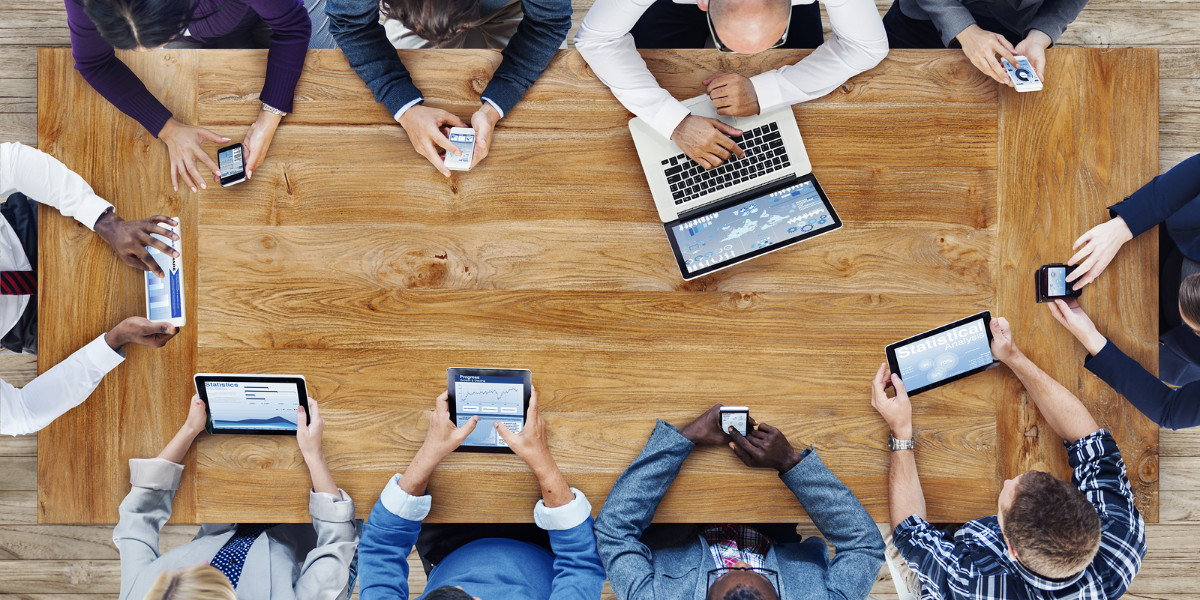 Willing to know the cost of your project?
Click on the button "Calculate my project"
Calculate my project