You intend not just to tick the box that you have a website, but get a working resource and implement a turnkey launch, ranging from design development to hosting.
A user-friendly website is the keystone to success of modern business. It is necessary to take into account variety of details to create an effective resource that can increase companies' profit. It involves development of a design project, analyzing the features of functionality and identifying the most essential ones for a client, making into page and integrating functionality into the content management system (CMS).
The end result is you get a website that meets the requirements to solving aims according to a clearly specified technical assignment and within the required time frame.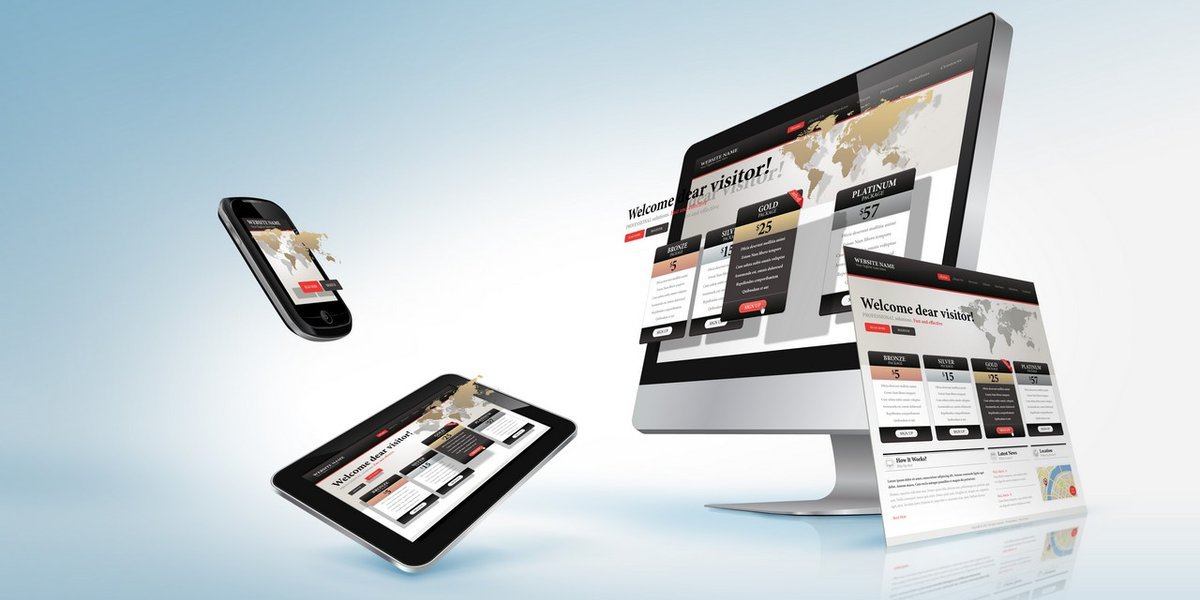 Why do clients choose our company for the development of the website?
Our employees are experienced and qualified. They are very responsible, therefore they never disappear after prepayment and stop answering calls under no circumstances. Our staff takes into account all requirements of a client when developing the project and carry out necessary refinement from the first day to its launch.
We calculate the cost at the first stage of work. During the launch process, the cost does not change if a customer does not improve the functionality. You will be spared all unnecessary and unexpected expenses.
We take into consideration the features of further progress when developing design and functionality. We recommend solutions that best meet the goals of customer's business.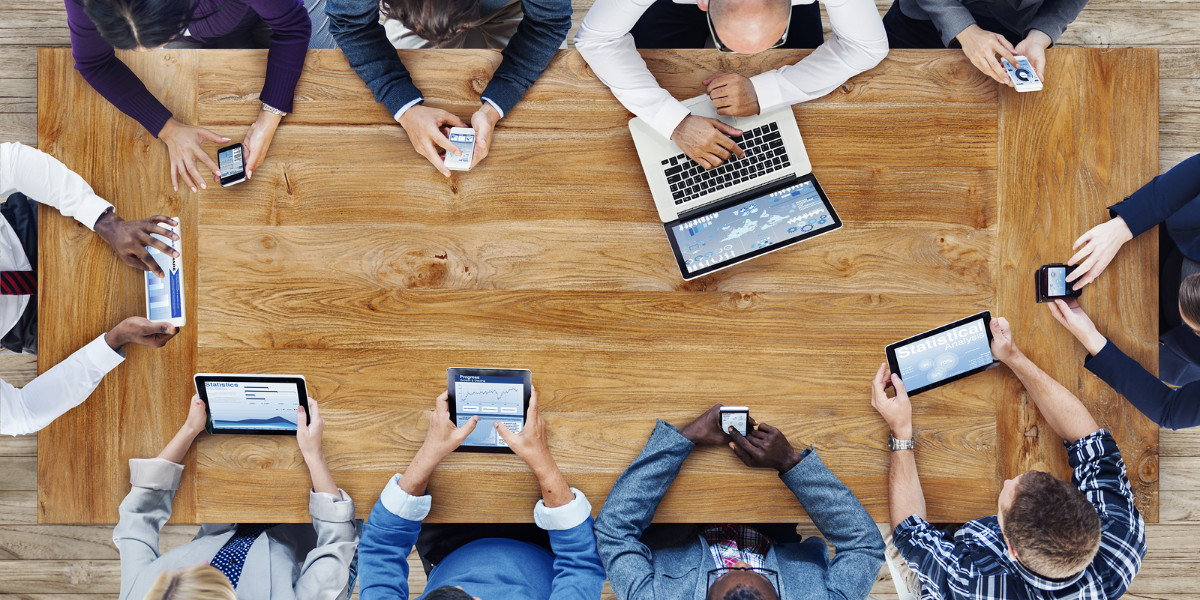 How do we work?
You fill out an application and specify the desired objectives.
We carry out an initial analysis and calculation of the website cost on a turnkey basis.
You choose the option given your goals.
We get things done.
You receive a final report on the work.
We share how to foster your business online and offline.
Willing to know the cost of your project?
Click on the button "Calculate my project"
Calculate my project